Letter From The President
As my term comes to a close I want to THANK YOU for allowing me the honor to serve as your CODA President. It has been a pleasure and privilege that I won't soon forget. Anytime you are entrusted with this position there are always goals that you hope to accomplish and I feel confident that our future President and Board Members will be equally committed to pursuing other goals on our behalf.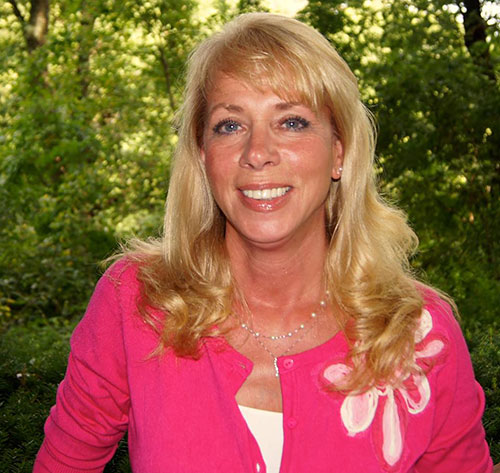 GAIL HEDGCOTH
President
Osage County Assessor
As I leave my post as CODA President I urge everyone to continue to work together as an association, whether it is with your individual association or those associated with our CODA association. Working together we can meet any changes and challenges head-on and make them work for our state, counties, and constituents for which we so proudly serve.
Also, we should be proud of each of the CODA Board Members and Executive Board Members. They have been and inspiring group of officers to work with and I thank each on for their hard work and dedication for the betterment of this association and county government. I would also like to send out a big thank you to all the vendors. Your participation with our conferences are very much appreciated.
And finally to Melissa Kueter and Karen Mueggenborg, THANK YOU SO MUCH. I sincerely appreciate all that you have done. These conferences couldn't have happened without all of the tireless work you put into them.
In closing thank you again to each and every one of you for the honor of serving as your CODA president. The last four years have been incredible and I will always cherish this time.
God Bless each and every one.
Gail Hedgoth, President
Osage County Assessor